As an iOS user, there are so many benefits you'll enjoy when you know how to use Apple Pay. With Apple Pay, you can make seamless transactions almost anywhere worldwide without stress. So how do you use Apple Pay to carry out transactions easily without experiencing issues?
To use Apple Pay, you must first download the app, install it on your device, and sign up with your information. Afterward, you can make payments by approaching the card reader and adequately positioning your device.
When placed correctly, the device will reveal your card options, and you can select other cards from your card collection. Verify your purchase with your ID.
Make sure you read all the way through so you don't miss anything.
What You Should Know About Apple Pay
Apple Pay is the simplest method to use contactless payments with an Apple device. Not only are digital wallet services easy to use because they are built into your device, but they are also free.
You can use Apple Pay by linking your credit or debit card to your Apple device's Wallet app. After setting up Apple Pay, you can make purchases online, in applications, and in person. You won't need to carry your credit cards, cash, or a separate wallet.
Through the Messages app, you can use Apple Pay to transfer funds to loved ones. Apple Pay may be used as a substitute for a transit pass in various places.
You'll often be guided through the Apple Pay setup process when you turn on a new Apple device. If not, you can just as easily set it up yourself as you're about to discover.
How To Use Apple Pay
To begin using Apple Pay, begin by installing the app on your device. Afterward, you should launch the app and register it with your details. You'll then follow these steps when making payments in-store.
You must have your device close to the register or card reader when making payments.

After being correctly positioned, Apple Pay will launch and reveal your default payment method and card.

If you wish to change the linked credit or debit card used, swipe up to see your card collection. You can use any of them by tapping on them.

Double-click the side button on your smartphone to confirm the purchase.

You'll be prompted to use Face ID, Touch ID, or a PIN afterward.

For Apple Watches, double-tapping the side button on your Apple Watch will bring up your debit and credit cards.

Tap the card you want to use as a payment method, and then press the side button twice to finish your purchase.
Before you buy something online or via an app, ensure you're shopping from a vendor that accepts Apple Pay. To pay, tap the item's price or buy button and verify the purchase using Touch ID on your device.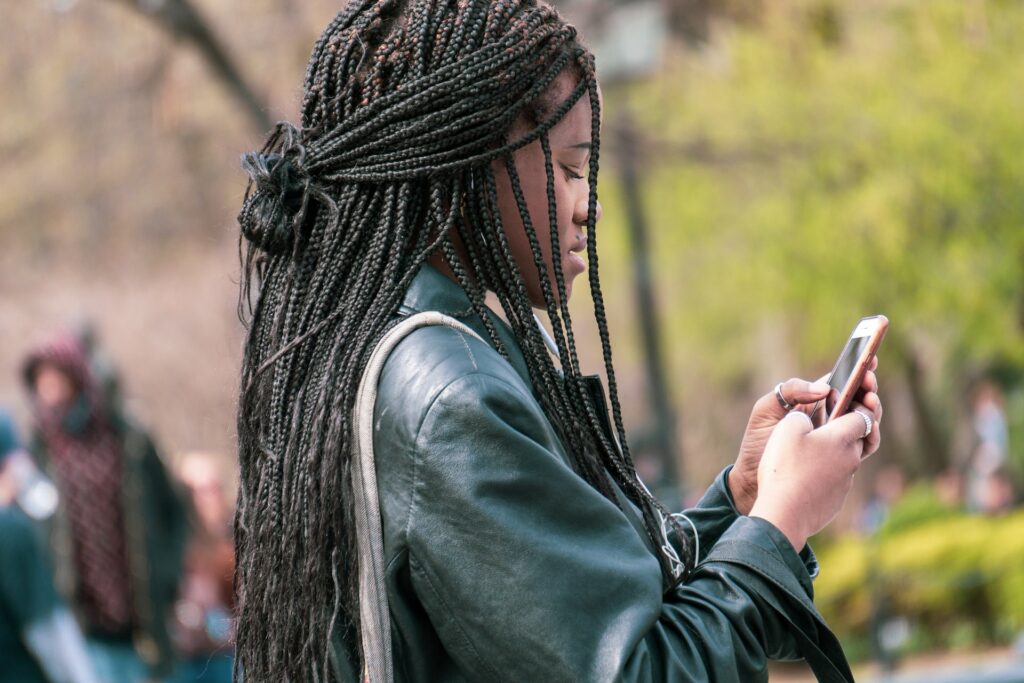 Conclusion
Using Apple Pay is fun and easy, making your payments faster than you imagined. Now that you know how to use it, you'll have more than just an iOS device.