If you're in charge of ordering promotional items for your company, then pushing yourself to find the hottest, most unique giveaways is an awesome resolution for 2023.
To help inspire you, we've rounded up 10 of the most trending promotional items for 2023, from retro fanny packs to items featuring the Pantone color of the year:
Fanny Pack
Fanny packs had a big moment in the 1980s and 90s, but then they faded from fashion trends — until now.
The fanny pack is experiencing a huge resurgence in the 2020s, making it one of the hottest promotional items for the coming year.
While perennial favorites like drawstring backpacks aren't going away, custom fanny packs are an excellent alternative, especially if you are trying to connect with a younger audience.
Instant Film Camera
The instant film camera is another nostalgic trend that's making a comeback in a huge way.
While it will never replace the convenience of being able to take a photo on your smartphone, there's something really special about being able to take a photo, immediately print it out, and put it on your wall.
If you are looking for a unique promotional giveaway that will make your company stand out from the crowd in 2023, a custom Fujifilm Instax film camera should be at the top of your list.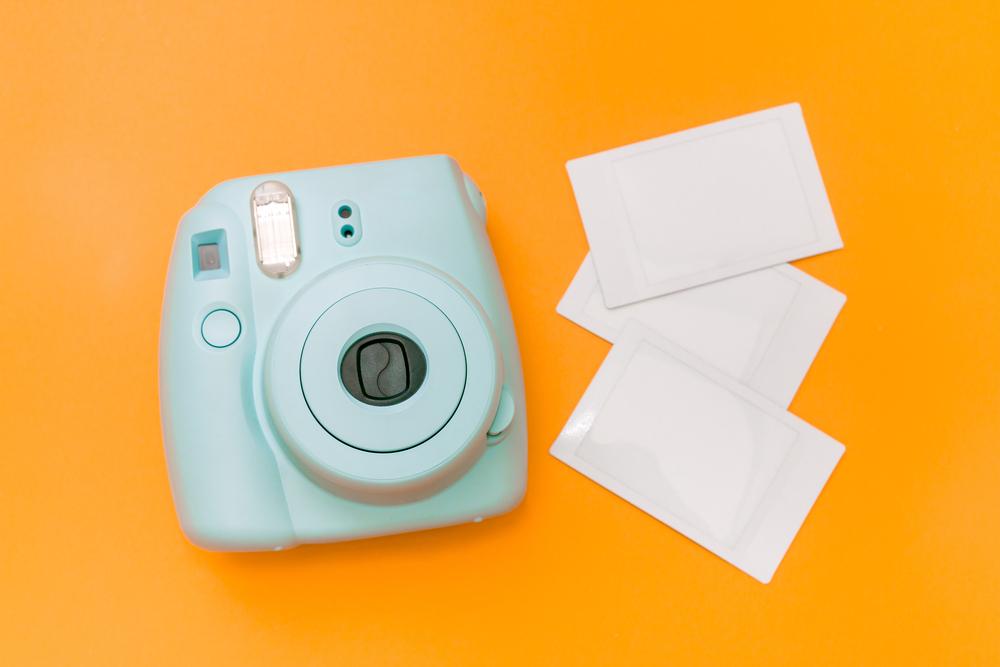 Phone Accessories
The vast majority of adults own a smartphone, which means that phone accessories such as cases, cords, and PopSockets are always a good idea.
Two of the top items that will continue trending in 2023 are power banks for on-the-go charging and wireless chargers for a cord-free experience.
If you're looking for a versatile yet high impact giveaway that everyone will appreciate, consider combining several different phone accessories for a comprehensive technology goodie bag.
Headphones And Speakers
Speaking of technology, wireless headphones and Bluetooth speakers will also be a popular giveaway item in the new year.
For headphones, lots of companies are looking for personalized versions of popular branded models like Apple AirPod Pros and Beats by Dr. Dre headphones.
There are also lots of high-quality speaker options from major audio brands like Bose, JBL, and Sony that come in both portable and tabletop models.
However, there are also more affordable picks available if you're looking for a technology giveaway on a budget.
Pickleball Set
Pickleball is one of the fastest growing sports in the world, and companies are finally starting to wise up to its popularity, which is why we predict that custom pickleball sets will be a huge trend in 2023.
Custom pickleball equipment is the perfect option for companies looking to connect with athletic consumers who want something a little more exciting than golf or soccer accessories. Definitely don't sleep on this giveaway idea in the new year!
Custom Water Bottle
Custom water bottles are a popular giveaway year after year for a reason: Everyone needs to stay hydrated, and water bottles offer everyday visibility in a way that few other products do.
There are definitely custom water bottles that are available for companies on a budget, but if you've got the money to splurge, we recommend upgrading to a high-quality name brand option like a personalized Yeti tumbler or a custom Camelbak water bottle.
These water bottles will last for years of use, giving you a great return on your investments.
Slim Can Holder
Speaking of beverage giveaways, the hard seltzer revolution isn't going anywhere, which is why we predict that slim can holders will be another promotional item trend in 2023.
These insulated sleeves and holders are designed to hold the tall, slender can that hard seltzers and other trendy beverages come in.
You can get more affordable fabric sleeve designs or upgrade to a double walled stainless steel insulated holder that will keep their seltzer cold for hours.
Branded Retail Apparel
Custom apparel is also a good company giveaway idea, but the key is choosing brands that people actually want to wear.
That's why you can't go wrong by choosing custom apparel from beloved retail brands, such as Nike athletic shirts, allbirds wool shoes, or The North Face custom vest.
Your recipients will be proud to show off your logo on these high-quality, fashionable clothes that look good and feel good.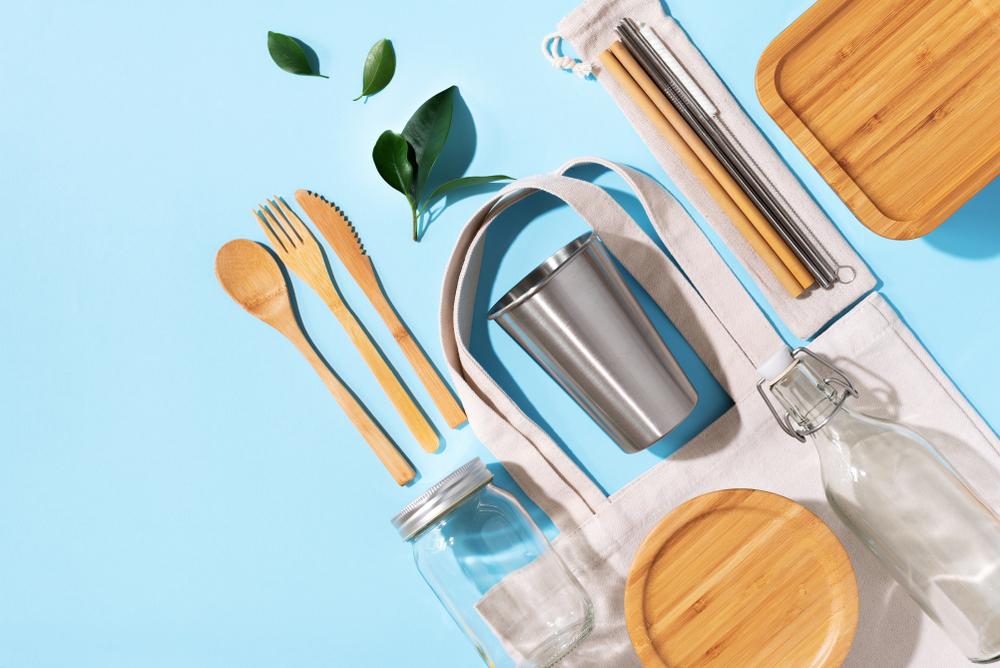 Sustainable Promotional Items
Year after year, we see demand for socially responsible, eco-conscious gifts, and we don't foresee that going away in 2023.
There are lots of options in this category, ranging from recycled polyester apparel to reusable tote bags to bamboo cutting board sets.
If you are looking for a sustainable giveaway for the new year, odds are good that you will be able to find a product that will connect with your employees or customers while still being good for the earth.
Pantone Color Of The Year Giveaways
You can't get any more trendy than a promotional item in Pantone's Color of the Year for 2023, Viva Magenta, which strikes the perfect balance between warm and cool shades.
Whether you want a custom phone wallet or a printed hoodie, you can choose from a variety of products that feature the trendiest color for the new year.
This is an especially great choice for companies looking to appeal to consumers in the design and fashion worlds, who always stay on top of the latest color stories.
What other promotional items do you think will trend in 2023? Are there any trends from 2022 that you think are overdone and hope will go away?
What other promotional items are you looking to give or receive in the new year? Let us know in the comments below!